Our Polyethylene Shrink Film is the perfect solution for packaging and protecting large and bulky items such as machinery, boats, and furniture.
Made from durable polyethylene material, it offers tear-resistant protection against moisture, dirt, and other hazards. It conforms tightly to the shape of the product, providing a snug and secure fit that helps to prevent damage during transport and storage.
Easy to apply using a heat gun or shrink tunnel, our shrink film creates a tight seal that helps to prevent tampering and damage.
Whether you're in manufacturing, transportation, or storage, choose our Polyethylene Shrink Film for reliable and efficient protection of your valuable items.
Colours Available: Blue, Green, Black, or Clear
Thickness: upto 250 microns
Width:
As a Tube of up to 275cm
Can be a Sheet of 550cm

View full details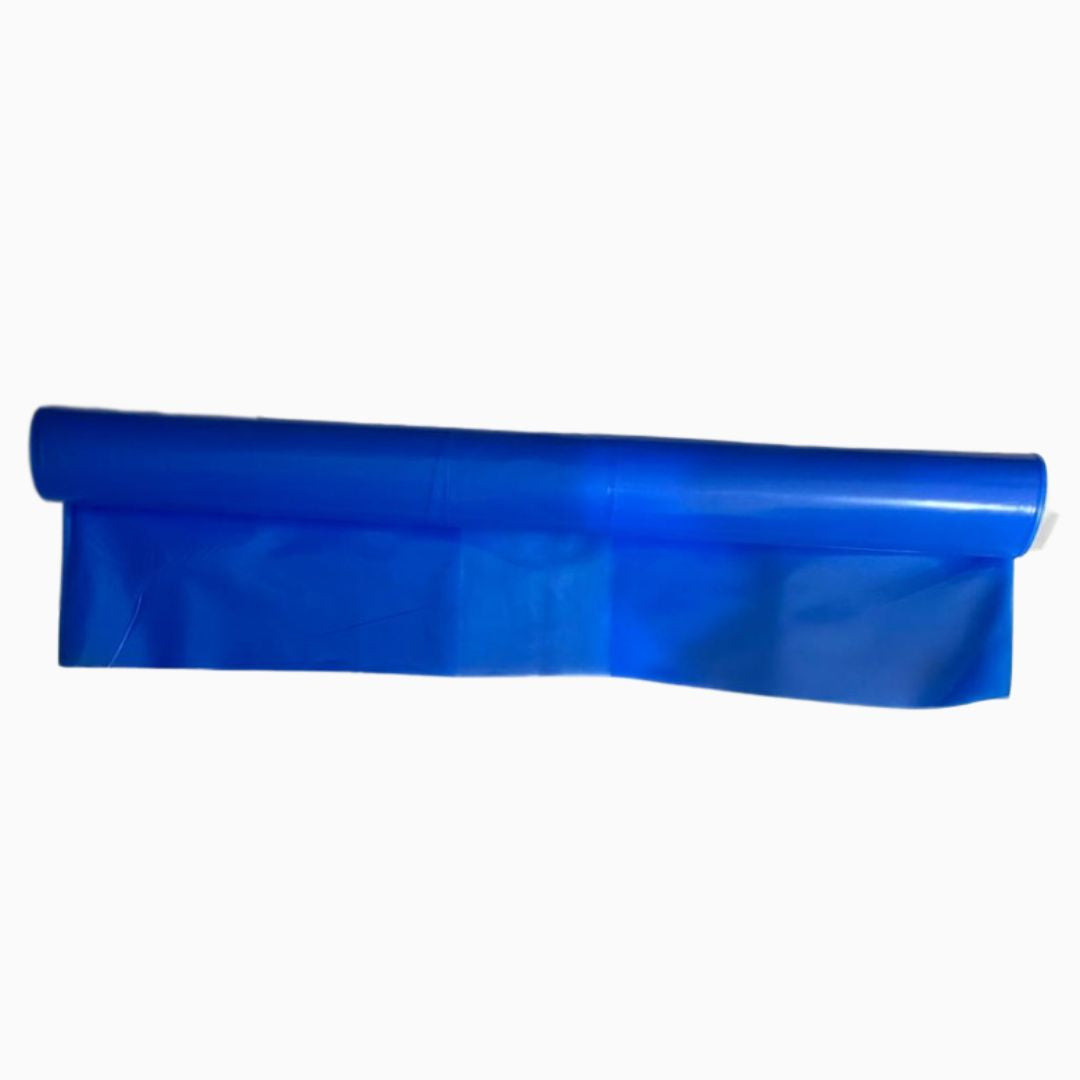 Please send us an enquiry for your PE Roll requirements: